SST. These three little letters carry almost 50 years of memories for thousands of people. These three little letters evoke a wide range of emotions for many in the Goshen College community. When I hear these letters, a smile instantly comes to my face.
In the spring of 2013, I travelled to Phnom Penh, Cambodia for three months. It was my first time out of the country, and I was more than a little anxious about what I was getting myself into. As I stepped on the plane with my fellow classmates, I had no idea that I was about to travel to a place that would eventually become a second home for me.
The first few weeks were hard for me; I have a hard time with transitions. However, after the first few days with my family, I started to feel at home. My host family was a little unconventional in that I did not live with host parents. I lived with a brother who was close to my age and a sister who was ten years older than me. I immediately felt like I was part of their family. Although there were times of homesickness and tears, my host family gifted me with many times of smiles and laughter.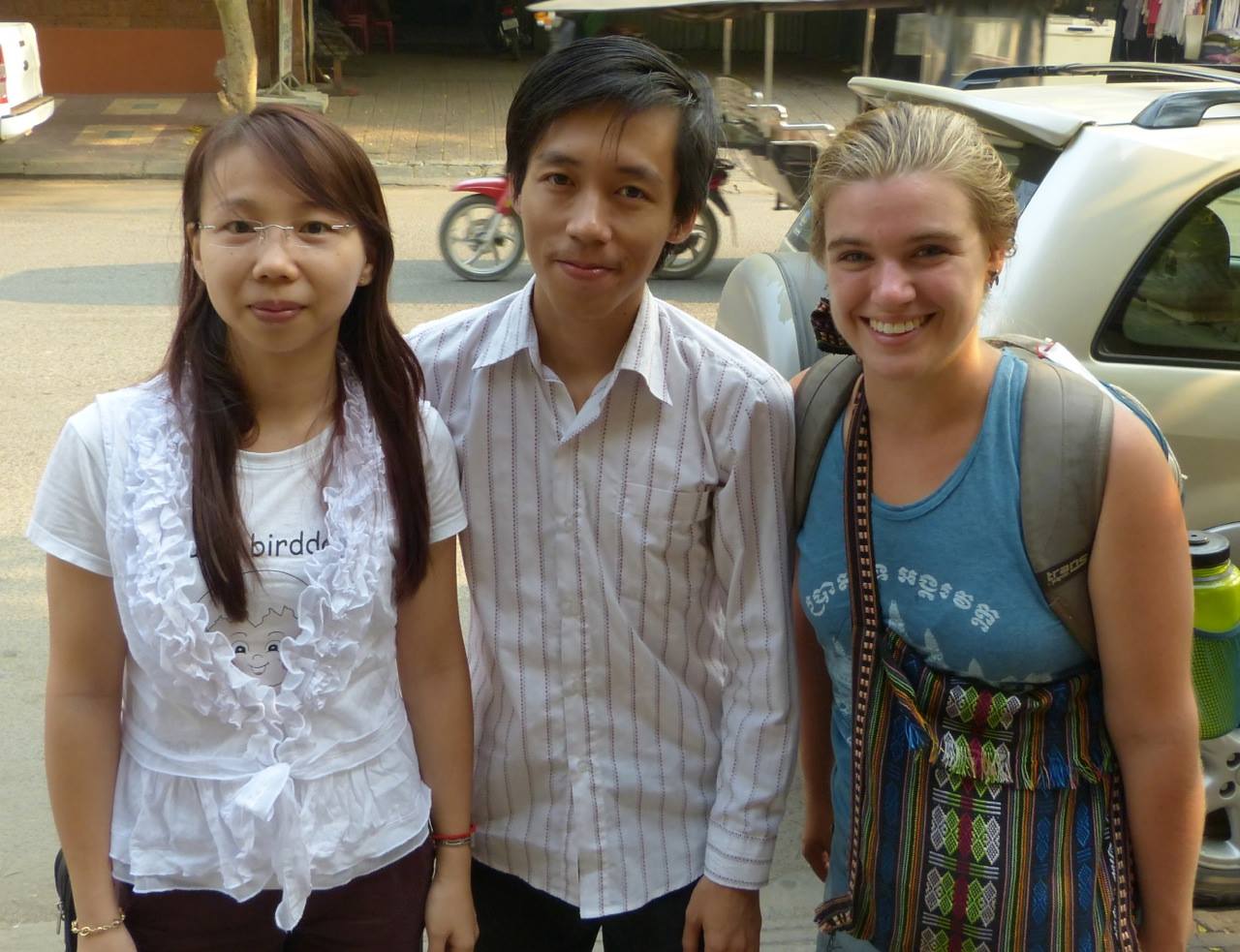 I was went to the northeastern corner of Cambodia with five other SSTers. Again, the transition period was hard for me, but I was able to quickly adapt to my much larger family. I also felt like I had gained another family; I had more brothers and sisters and parents that cared for me. Along with my amazing family, I formed bonds with my fellow SSTers that we will never forget. The relationships that I gained on SST, both with my families and my fellow SSTers, made me realize how much I value connections with other human beings. I noticed that despite our cultural differences, we could connect as people.
When I came home to the United States, I felt like I was leaving another home. I knew that I would one day travel back to Cambodia. Two years after I left for Cambodia for the first time, I boarded a plane back to the wonderful kingdom. I went to work for an NGO (Non-Governmental Organization) that I had been connected with, as well as being able to see my family and make new relationships. I spent two months in Cambodia, and I felt at home there once again. I was able to spend time with my brother and sister in the city, as well as make new relationships with my co workers and volunteers that I lived with.
Whether I go back for a vacation to see family, or try to find a job and live there for a few years, I know I will travel back again. There is now a Cambodia shaped place in my heart that will need to continually be filled.
---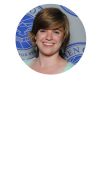 Sarah is 23 years old and lives in Goshen, Indiana. She is currently working at the Electric Brew (a local coffee house) while she figures out her next step in life. She graduated from Goshen College in 2014 with a Bachelor's of Social Work degree.