Want to get involved with the SST Stories Project? We want you, too! The best way is to send us a submission (see below). If you have suggestions for people to interview/seek out who have stories to tell, send ideas and comments to sststories@gmail.com. The project has several journalists involved who are always looking for new connections.
Submissions: The Skinny
We accept stories (or essays or interviews or artwork, or any creative expression of SST) at any time. Due to the number of submissions we receive and the size of our staff, it may take a few months for us to find a place for your story, and we cannot automatically guarantee publication to every submission. That said, our desire is to tell as many stories as possible and we are open to just about anything.
Ideas for submitting: 
Be descriptive; paint a picture of one moment in a memorable day. Details are important
Write a letter (to a past or future self, to a host family, student or friend)
If submitting multimedia, art or photography, share a short summary of the story or inspiration behind the work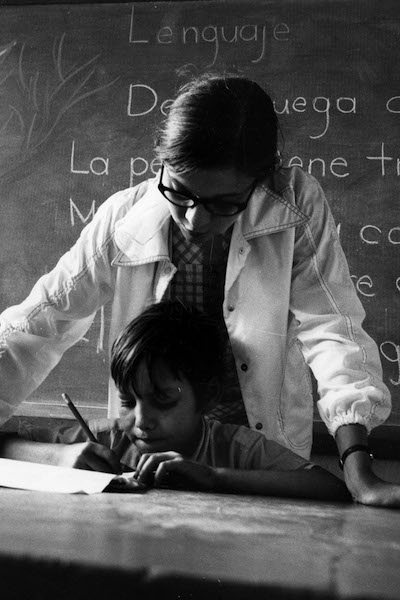 How does it work?
Once your submission is accepted, an editor will contact you with edits and follow-up questions. We will also work with you to find photography to go along with your post. If you have photos you think could go along with the submission, please note that.
Other Things to Keep in Mind
Submissions can be any length (but no less than 200 words and no more than 3,000 words for prose submissions).
If you have a sensitive submission you'd like to contribute anonymously, we want to accommodate that. Please specify below.
As the project continues to unfold, your story may appear in other capacities, such as a campus exhibit or event, or a book. You will be notified if this happens, but in submitting, there is potential for your story to be used again. If you do not want this, please note below in the Other Comments box.
Most importantly – submit what you want! We are so excited you are willing to share your story with us and with a broader community. We believe these stories have great power as learning, connection and history in the global world. If you have a type of submission you haven't seen yet on the website, assume we want it. We are always looking for new ways to tell stories.
---