Want to get involved with the SST Stories Project? We want you, too! The best way is to send us a submission (see below).
Submissions: Overview
We accept stories/essays or photos. We cannot automatically guarantee publication to every submission. That said, our desire is to tell as many stories as possible and we are open to just about anything.
Ideas for submitting: 
Be descriptive; paint a picture of one moment in a memorable day. Details are important
Write a letter (to a past or future self, to a host family, student or friend)
If submitting a photo, we recommend choosing 1-2 favorite ones from your SST experience and tell us the story behind it/them. Include who, when, where, what.
Submissions can be any length (but no less than 200 words and no more than 3,000 words for prose submissions).
As the project continues to unfold, your story may appear in other capacities, such as a campus exhibit or event, or a book. You will be notified if this happens, but in submitting, there is potential for your story to be used again. If you do not want this, please note below in the Other Comments box.
Once your submission is accepted and after an editor reviews it, we will be in touch with you if there are substantive edits we recommend. Otherwise it will be posted as soon as we are able. If you have photos you think could go along with the submission, please note that.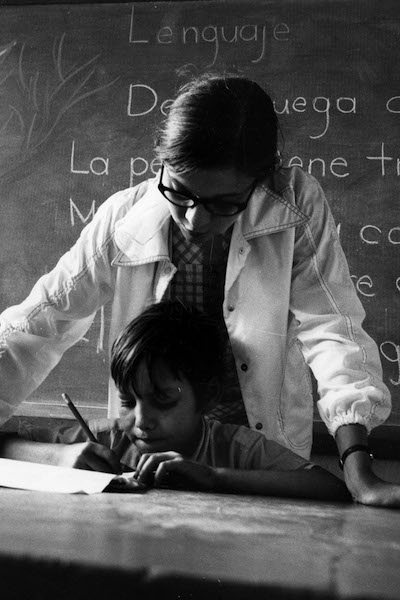 ---