The SST Stories Project began as an independent initiative to capture the many facets of Goshen College's SST program over nearly 50 years. The stories represent a variety of voices from different countries, years, cultures and involvements – both past and present. They are stories from current students and alumni, host families and group leaders, stories to look closely at the complicated, joyful, difficult, often unexplainable ways we connect with each other across cultures around the world.
What is the purpose of collecting stories?
This project is for the many people who have been on SST (or simply traveled or studied abroad) to connect, celebrate, remember, and find support with and for each other. It is for those who haven't been abroad to better understand both the program and the study abroad experience. And it is to preserve an important and ever-changing history through individual stories of individual people.
Explore the site. These are stories that have never before been told. They are stories that have been told a million times. They are stories about food, dress, communication, people. They are how it felt to be in a crowded bus or hike ancient ruins, to sit with a host mother for breakfast, to welcome a student into a home for the first time. They describe how it was to be responsible for 20 college students in an unfamiliar place, or to return years later. They are about adventures, hardships, embarrassments, falling in love. They are the ways SST changed someone's values, inspired a career, or affected the definition of home.
Beyond College Walls
The hope is also that the project is helpful beyond Goshen College and SST as a representation of movement towards bridging gaps between cultures. Our wish is to create understanding of the powerful effects of living around the world. The project is a sharing of lives that are connected across countries, an acceptance of our many differences and an exploration of our similarities.
We hope these stories foster a global outlook so that we may work toward peaceful communities alongside one another, treating each other with respect and dignity – as models that will not only benefit individuals or countries but all people, regardless of race, class, nationality, gender and sexuality. How can we live better with one another in the world?
Learn more about how to get involved with the project.
---
Meet the Creators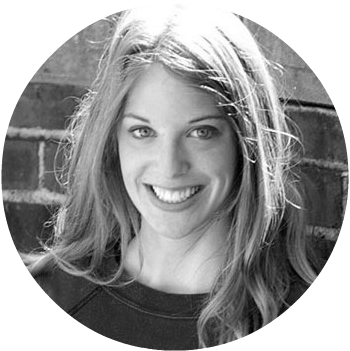 Kate Stoltzfus '14 is an associate writer at ASCD in Alexandria, Virgina. She graduated from Goshen with degrees in English/writing and journalism. Kate went to Peru when her parents led SST in 2007 and returned as an SSTer in 2013.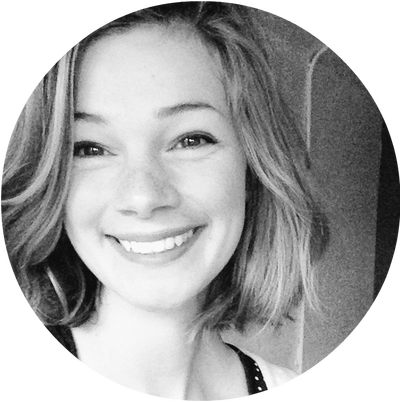 Liz Core Shenk '14 is the creative coordinator at Eyedart Creative Studio and a co-owner of Spacious Heart Yogo in Goshen. She graduated from Goshen with degrees in communication and conflict transformation. She went to Morocco for SST in 2012.