When Shina Park went to Peru, she had three things in mind: build relationships, hone Spanish-speaking skills, and immerse herself in a foreign culture. In short, she said, she traveled to get lost.
But several weeks after her arrival, she said, I felt genuinely lost and disconnected from all things familiar. The transportation system bewildered me, I couldn't extend beyond small talk with my host father, and I was shivering in my bed at night. It took me a while to figure out the kombi routes and to muster up the courage to ask for more blankets at night. How was I confronting my fears and embracing discomfort? I wasn't, really.
But then I looked up, observed my surroundings, and took photographs of what I saw. During this process, I forgot about my anxieties. I no longer cared for them. To have been consumed by my anxieties would've been my loss, as I would've missed Peru. Although the following photographs do not wholly encapsulate Peru, they are few glimpses of what I've discovered there.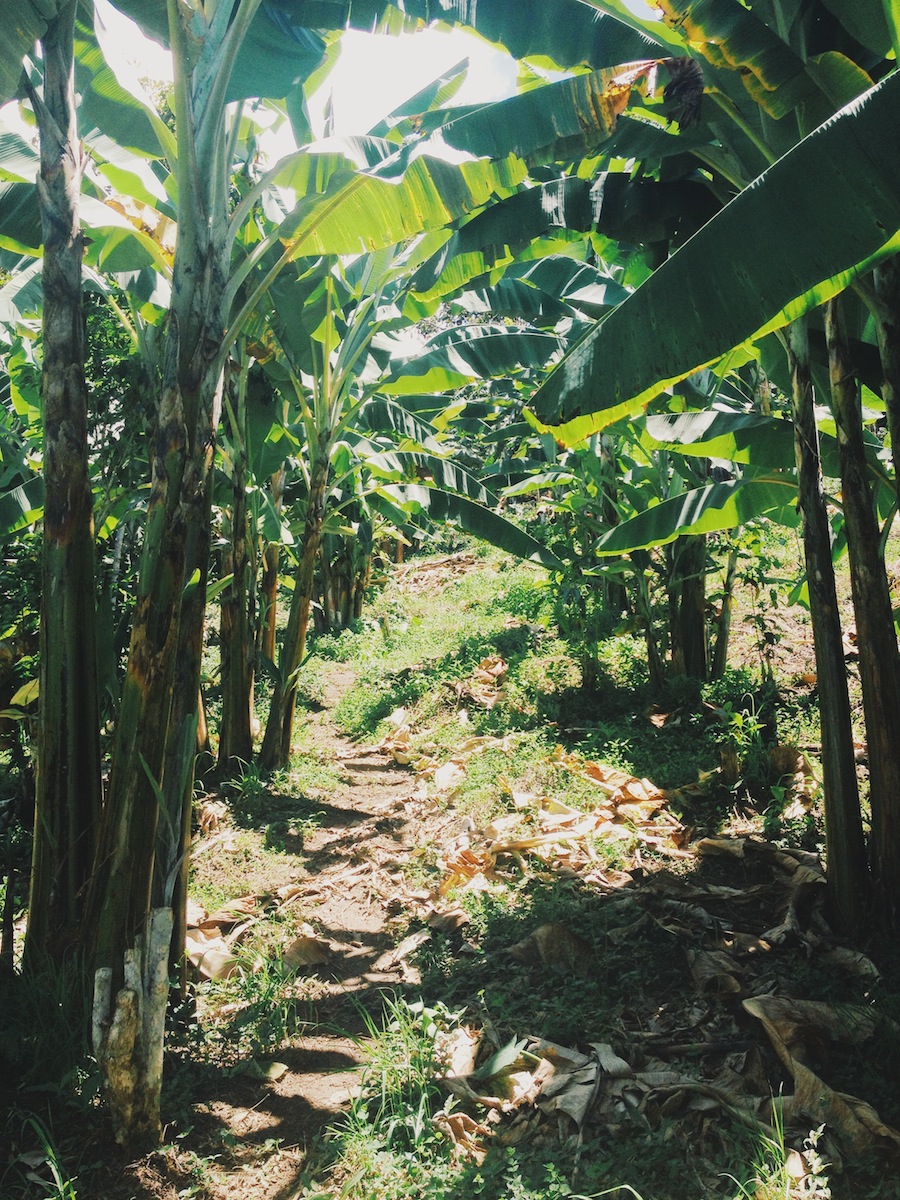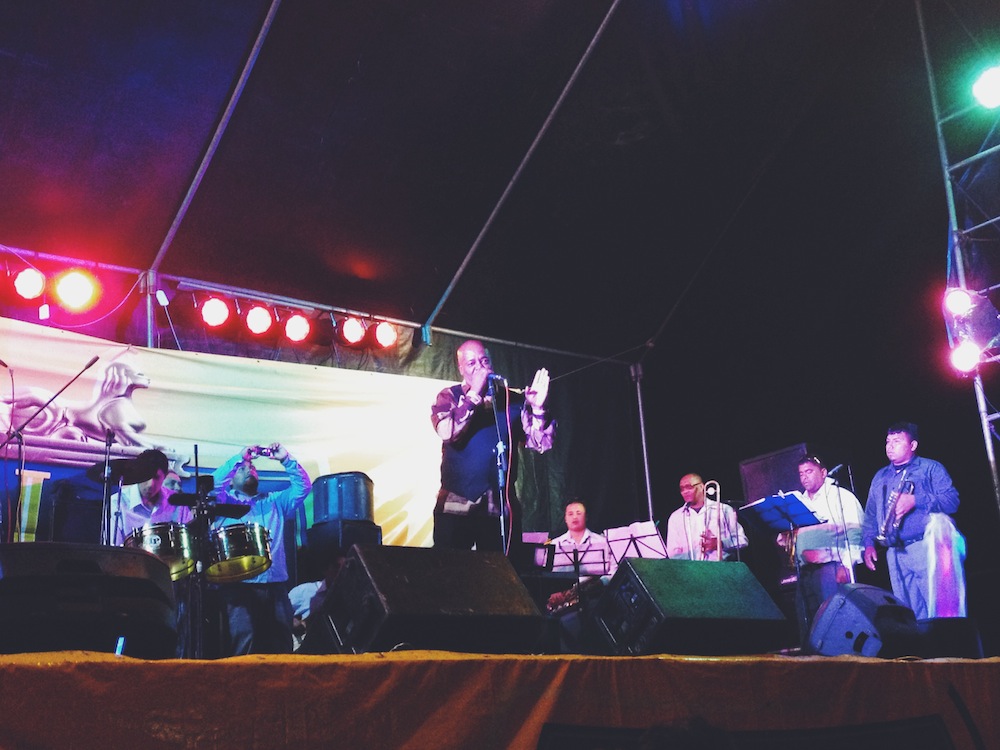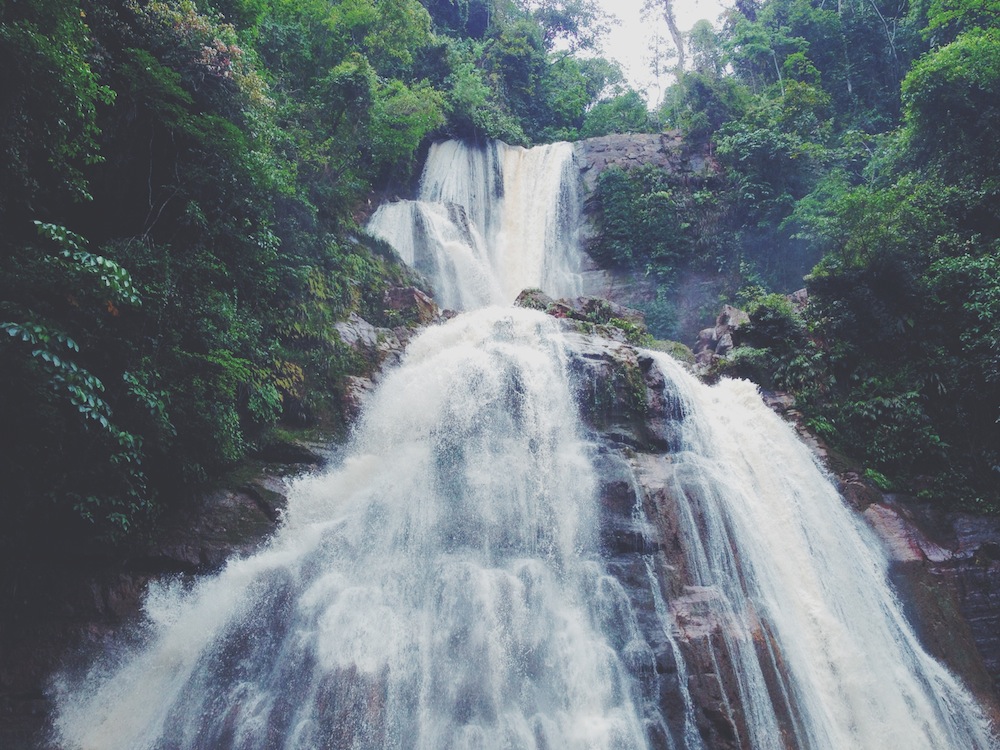 ---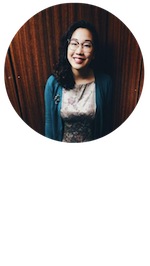 Shina Park is a 2015 graduate of Goshen College and went to the Peru in the fall of 2014.